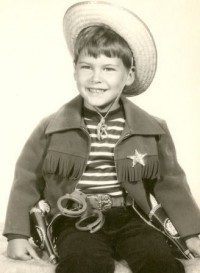 Scott brings a unique combination of writing talent and management experience to his work.
Scott worked at McMaster University for eight years, directing the alumni relations and donor relations programs before leaving in 2002 to found Macmillan Rae Communications. He was the lead communications officer for the Hamilton 2010 Commonwealth Games bid and an executive member of the 2014 bid.  In 2009, he was the lead writer for the successful Toronto 2015 Pan American Games bid – writing the bid book, final bid presentation script and the TO2015 commemorative book.  As a fundraising consultant working primarily with Cygnus Applied Research Inc., Scott provides advice and communications materials to dozens of clients including Harvard Business School, the YMCAs of America and Canada, the Adler Planetarium, three United Ways and several of the top children's hospitals in the United States. He is the author of the non-fiction book Transformative: McMaster University's Tradition of Breaking with Tradition which explores the similar strategies McMaster's leaders have employed to transform the institution across more than 13 decades.
A busy volunteer, Scott served six years as president of the Bay Area Restoration Council (BARC), an organization working on the rehabilitation of the Hamilton Harbour watershed. He coached the McMaster University golf team from 2002 to 2008 and during his six seasons as head coach, was named OUA Coach of the Year twice.
Scott has a BA and MA in English literature from McMaster where he won the Honour M, the university's highest recognition for extracurricular achievement.